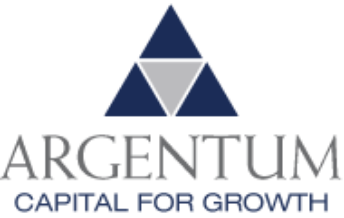 Argentum Completes 17 Transactions in 2015
2015 was a very active and successful year for Argentum. We completed four new platform investments, six add‐on acquisitions and four highly profitable exits. We also continued to build significant value in Argentum's existing portfolio companies by supporting three additional portfolio transactions including two recapitalizations and one strategic investment, and providing follow‐on financings.
Our new growth equity fund (Argentum Capital Partners III, L.P.), which held its final closing in March 2015, is off to an excellent start with a current portfolio of six platform companies. Our exits during the year from our earlier funds generated 6.5x aggregate returns and resulted in substantial distributions to our limited partners.
Looking forward to 2016 and beyond, we are actively seeking new investment opportunities for ACP III as well as add-on acquisitions to continue to build and add value to our existing portfolio companies.