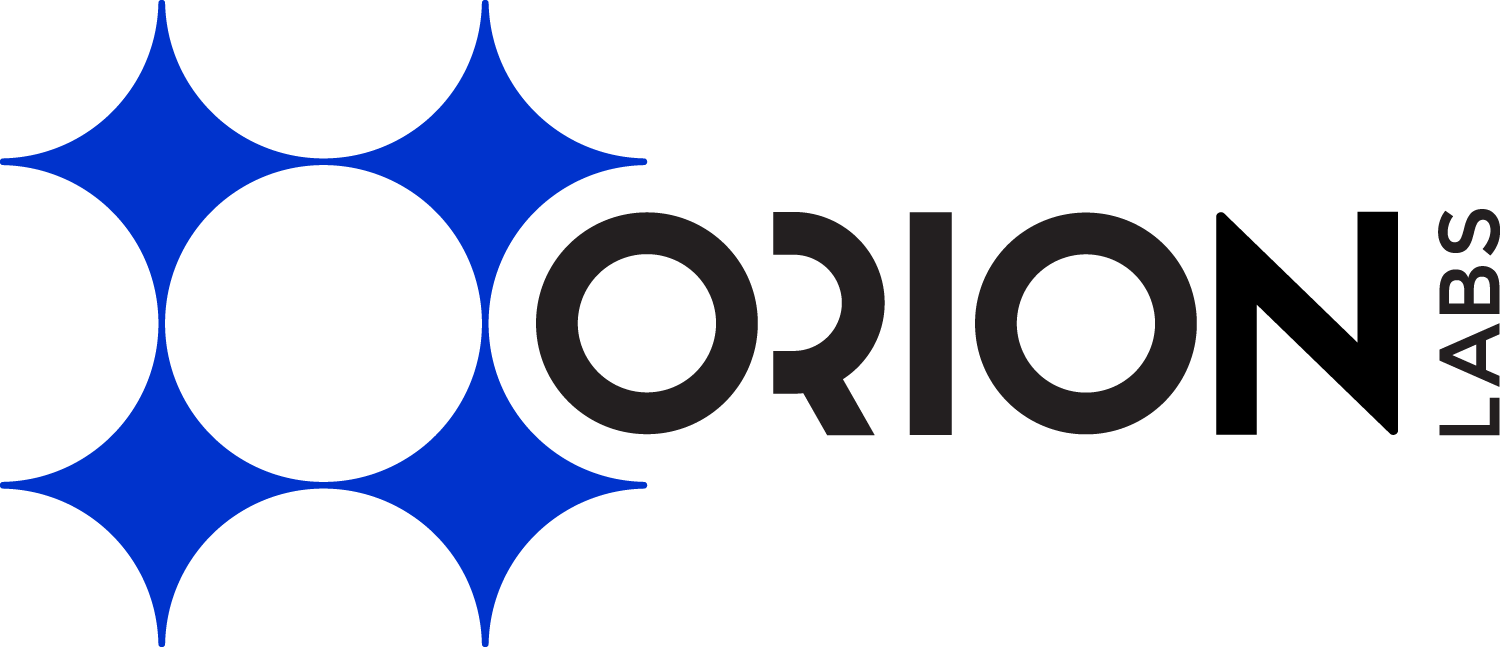 Argentum Provides Growth Capital to Orion Labs
Orion Labs completes $18.25M in Funding to Expand its Next Generation Voice Platform for Real-time Business
SAN FRANCISCO, CA — September 6, 2017 – Orion Labs, the fast-growing voice communication platform for teams in business, enterprise, and government organizations announced completion of an $18.25 million financing. Funds will be used to expand sales, partnerships, and accelerate the roll-out of new voice services for business productivity such as Orion's real-time translation voice bot.
The investment was led by Allen & Company LLC with participation from new investors including Argentum, The Thermo Companies (the investment vehicle of Globalstar CEO Jay Monroe), John Kelly (former CEO of Crown Castle), Joshua Schachter, and others. They joined existing investors Avalon Ventures, Motorola Solutions, Fuel Capital, David Recordon (former Director of White House IT and Facebook Engineering Director), James Lindenbaum (founder of Heavybit & Heroku), and others who participated in the round. In connection with the financing, Richard Fields of Allen & Company LLC has joined Orion Labs' Board of Directors, and Walter Barandiaran, Co-founder & Managing Partner of Argentum, has joined as an Observer.
"Orion Labs is one of the first companies to understand the huge potential for voice to reshape our lives, even before the explosion of products that we now see in the market with Alexa, Google Assistant and others," Barandiaran said. "We invested because we saw Orion's unique opportunity to transform a massive market of businesses, enterprises, and government customers who are reinventing their operations with the power of voice. As Orion rolls out more products and integrations, it will only accelerate growth and adoption across nearly every industry vertical. In a few years, most teams in every kind of organization will use voice just as they depend on smartphones today."
Orion Pro: Transforming Business with Voice
Orion is at the forefront of the revolution in voice as the new interface between people and technology. Using Orion, teams can communicate securely in real-time, across any distance, with other people and with intelligent bots and services. Orion's award-winning Onyx wearable communication device lets people talk privately or with teams while remaining heads-up and eyes-free. Onyx works with iOS and Android smartphones to deliver messages over any cellular or Wi-Fi network.
Orion recently launched Orion Pro, a hosted subscription service for organizations of any size. With Orion Pro, organizations can easily onboard new users and manage permissions using powerful, web-based administrative controls. Current customers include organizations in construction, retail, hospitality, transportation, logistics, education, facilities and event management.
"My staff love how simple Onyx is to use and have come to rely on it to communicate with each other," said Michael Moran, Recreation Coordinator of City of Pacifica's Parks, Beaches and Recreation Department. "Being able to reach one employee or a whole group with the push of a button helps us stay on schedule and offer better customer service. And the real-time visibility of everyone's whereabouts has been particularly handy."
Real time voice translation
Starting today, all customers have access to a preview of Translator, Orion's new real-time voice translation bot. Orion's Translator gives users the ability to speak in English and have their message instantly translated to Spanish, or the other way around. This showcases how Orion can enable teams to communicate across language barriers. Real-time translation is the first of many new voice services Orion will be adding to the platform to expand what businesses and teams can accomplish with voice.
"English and Spanish translation is one of the most frequently-requested services from our customers and we're excited to make it available today," said Jesse Robbins, Orion Labs Founder and CEO. "This is just the beginning. We will soon add many new languages, integrations, and entirely new capabilities for our customers. Our vision is based in the belief that connecting people and teams with these new capabilities gives teams superpowers. We hope many people will try our translation bot preview and see the potential for themselves."
See the future of real-time translation with Orion (https://youtu.be/p190mraZD_0).
For more details on Orion Onyx, Pro, and the new translation bots and services, visit http://www.orionlabs.io/
New Hires for Growth
Orion continues to expand its team for growth and has hired industry veterans including Mort Jensen as Head of Sales. Mort previously held sales and channel leadership roles with Samsung, Egnyte, Meraki, and Good Technology. The company has also hired Jeff Beene as Head of New Devices. Jeff previously was at Samsung where he developed several successful wearable devices.
About Orion Labs
Orion Labs is transforming the way people and teams communicate using the power of their voice and has been recognized as a Hot Vendor by Aragon Research. Orion's award-winning platform delivers secure, real-time voice communication across a constellation of connected devices, applications, and services. Orion gives mobile teams a heads-up, eyes-free experience that enables them to communicate without losing focus, across any distance, anywhere in the world. The company was founded by cloud infrastructure pioneers Jesse Robbins and Greg Albrecht who were inspired by their experiences using traditional radios as firefighters and EMTs. Orion Labs is backed by leading investors and is based in San Francisco, CA.