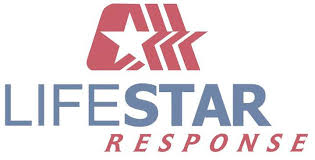 Falck completes acquisition of US ambulance company LifeStar
Falck has completed the acquisition of LifeStar, a US east coast based Emergency Medical Services (EMS) company operating 440 ambulances and other rescue vehicles. In autumn 2010, Falck announced its acquisition intentions concerning LifeStar, and after obtaining the necessary authorizations from the American authorities the acquisition has now been closed.
LifeStar was established in 1975 as a family-run ambulance transportation business in Long Island, New York. It is supplying EMS services to people in seven states: New York, New Jersey, Maryland, Pennsylvania, Washington D.C., Alabama, Florida and Georgia. The company has more than 400,000 EMS assignments every year.
In late 2010 Falck bought the California based ambulance company Care which operates more than 135 ambulances and other rescue vehicles. After completing the acquisition of LifeStar, Falck is now the third largest privately operated ambulance service in the US.
"Lifestar and Care are among the most competent ambulance service operators in the US and these acquisitions will secure a solid platform for Falck on the US market. Based on our century long experience in the European emergency medical services market, it is our ambition to further help developing the quality of the emergency medical services in the US and thereby provide superior quality of service to the US citizens," says Falck CEO Allan Søgaard Larsen.