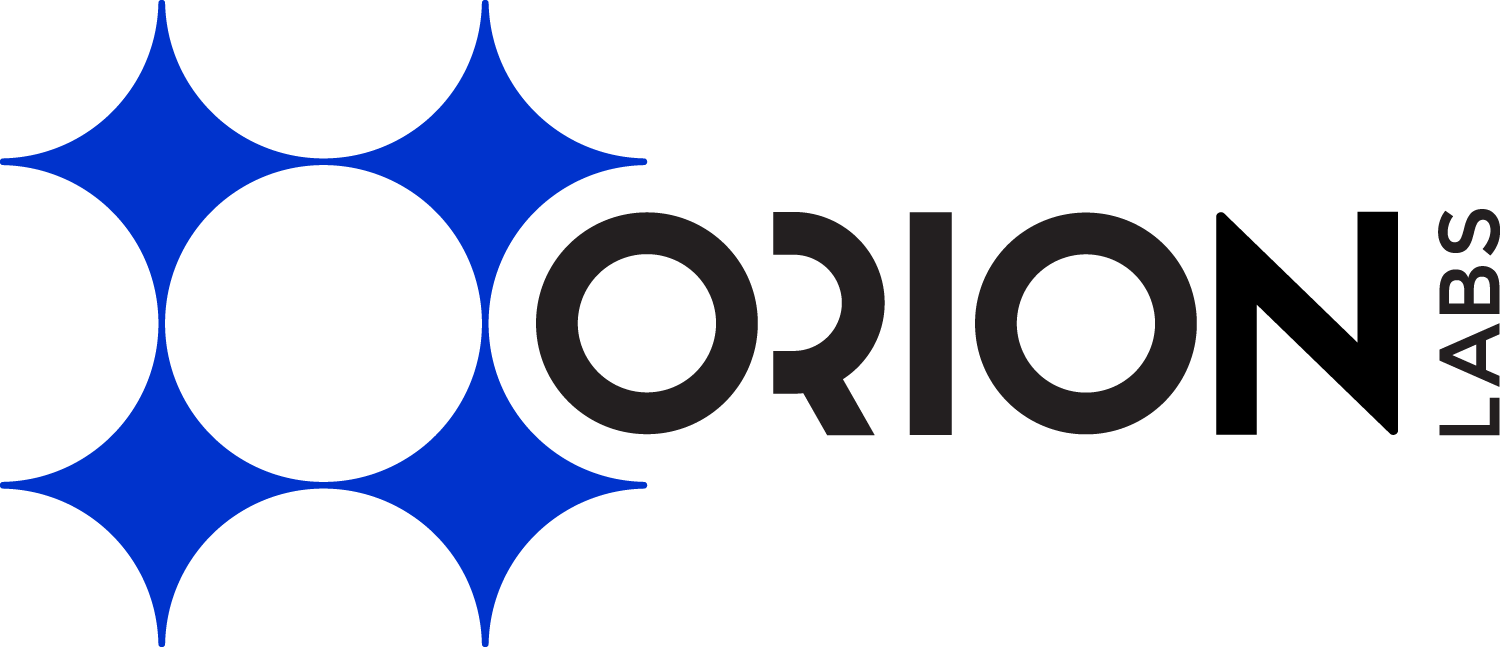 Orion Labs Raises $29M Series B to Deliver the Future of Work for Over 2.5B Deskless Workers; Names Gregory P. Taylor as CEO
SAN FRANCISCO, CA — March 31, 2020 – Orion Labs, Inc., the leading SaaS communication and automation platform for the deskless and frontline workforce, announced today a $29 million Series B funding round led by Dell Technologies Capital with participation from WRVI Capital and existing investors including Avalon Ventures, Argentum Capital Partners, Allen and Company, and Mathers Associates. In addition to the financing, Orion has named Gregory P. Taylor as the company's Chief Executive Officer and Founder Jesse Robbins as Executive Chairman.
Communication and Automation for Deskless Workers is a Massive Market Opportunity
"Frontline worker communication and automation is now an essential priority as enterprises increasingly focus on improving efficiency and agility. This shift has created a massive new market opportunity in industries where frontline workers drive outcomes such as transportation, logistics, manufacturing, and healthcare," said Raúl Castañón-Martínez, senior analyst, workforce productivity and collaboration at 451 Research, part of S&P Global Market Intelligence. "Orion's platform is purpose-built to deliver enterprise digital transformation to these critical frontline and deskless workers."
"Orion is reinventing real-time communication for the billions of deskless workers. Just as Zoom and Slack are collaboration tools for knowledge workers at a desk, Orion is a new standard for deskless and frontline workers," said Tyler Jewell, Managing Director, Dell Technologies Capital. "Orion's unique platform combines real-time communication, context and automation, enabling mobile teams to collaborate with each other, use powerful bots and workflows to become more effective, and remain heads-up in any environment. We are excited to support this exceptional team as they transform the global frontline workforce."
Funding Comes as Orion Achieves 4x Revenue Growth with Global Enterprise Customers
"Orion is already transforming how field service, transportation, manufacturing, hospitality and healthcare enterprises operate every day," said Gregory P. Taylor, Chief Executive Officer, Orion. "Our customers run their operations around the clock on Orion, which is driving our explosive growth, including a 4x increase in ARR in just the last year. This round of funding further validates the unique importance of our communication platform and enables us to scale to support future of work initiatives globally. I am honored to lead this incredible company and work alongside the founders and team as we accelerate our growth to the next levels of success."
"Orion solves a major pain point for thousands of enterprises who need to effectively coordinate frontline workforce to deliver their services," adds Sriram Viswanathan, Managing Partner, WRVI Capital. "We are excited to help Orion scale the reach of its uniquely innovative voice technology."
About Gregory P. Taylor
Gregory P. Taylor, Orion CEO, is a proven growth technology executive with a track record of rapidly growing companies to over $100 million in revenue and delivering billion dollar exits and IPOs for SaaS companies. Prior to Orion, Mr. Taylor was President of HighQ, a secure collaboration platform for law firms and banks (acquired by Thomson Reuters), and led Triple Point Technology Inc, a SaaS Commodity Trading & Risk Management platform (a unicorn acquisition by ION in 2013). Mr. Taylor additionally held management roles at Datalogix International through its IPO and acquisition by Oracle as well as executive roles at a number of enterprise startups.
About Orion Labs
Orion Labs, Inc. is the voice-first enterprise communication platform connecting frontline workers and teams with AI-driven automation. The company's global customers transform their workforce productivity and safety through Orion's secure instant communications, AI Workflows, advanced location services, and software integrations of Orion's cloud-native service. Founded in 2014 by cloud infrastructure pioneers Jesse Robbins and Greg Albrecht, Orion is headquartered in San Francisco and backed by leading investors.
About Dell Technologies Capital
Dell Technologies Capital is the global venture capital investment arm of Dell Technologies. The investment team backs passionate early stage founders who push the envelope on technology innovation for enterprises. Since inception in 2012, the team has sustained an investment pace of $150 million a year and has invested in more than 100 startups, 40 of which have been acquired and 5 have gone public. Portfolio companies also gain unique access to the go-to-market capabilities of Dell Technologies (Dell, Dell EMC, VMWare, Pivotal, RSA, Secureworks). Notable investments include Adallom, Arista Networks, Cylance, Docusign, Graphcore, JFrog, MongoDB, Netskope, Nutanix, RedLock, RiskRecon, TwistLock, Wavefront and Zscaler. Headquartered in Palo Alto, California, Dell Technologies Capital has offices in Boston, Austin, and Israel. For more information visit www.delltechcapital.com.