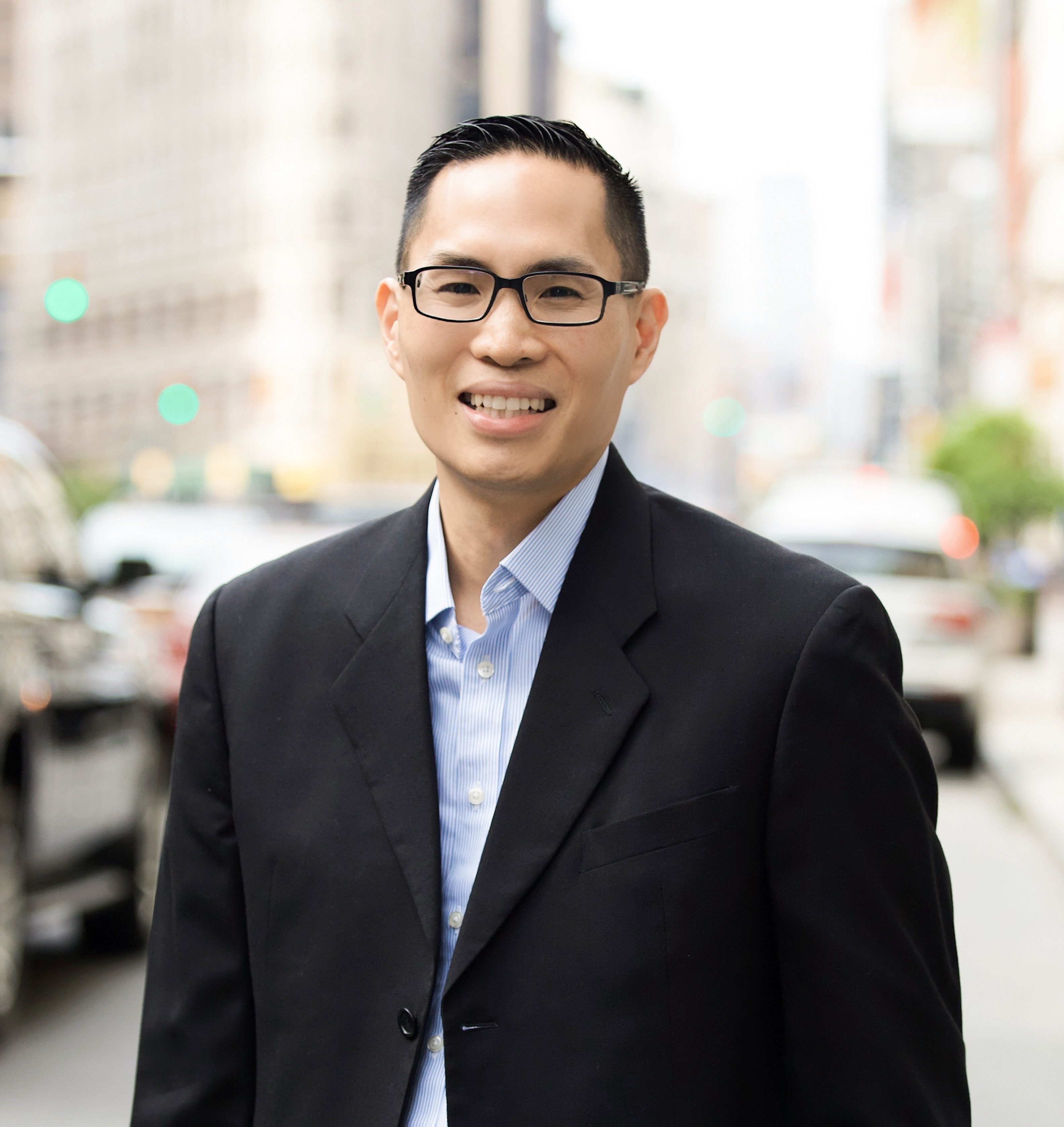 About Chris Leong
Chris Leong leads Argentum's business development effort which is focused on sourcing new investments for Argentum's funds, as well as acquisitions and strategic opportunities for Argentum's portfolio companies. With over 25 years of growth equity and operational experience, Chris first joined Argentum's investment team in 1999.  After spending over 5 years as an executive of a growth stage company in the RFID / NFC space, he returned to Argentum in 2008. Chris directly originated and helped execute Argentum's investments in Flightdocs, Fleetworthy, LAUNCH, empowerMX, UFA, and BuyerQuest, and serves as a Board Director or Observer for several Argentum portfolio companies.
During his hiatus from Argentum, Chris served as a VP & member of the executive team at Sirit, a Texas Instruments spinoff & leading developer of RFID technology, where he led business development and corporate strategy, and originated several significant customers and partnerships including NXP, Microsoft, & Intel.
Chris began his career with Lehman Brothers' private equity fund.  He's a graduate of The Wharton School of the University of Pennsylvania.
Chris cherishes his role as a dad to his wonderful kids and husband to his amazing wife.  He's also a fervent, eternally hopeful, but perpetually tormented fan of the New York Mets, who has lived in four out of the five boroughs in NYC.
Portfolio Company Investments