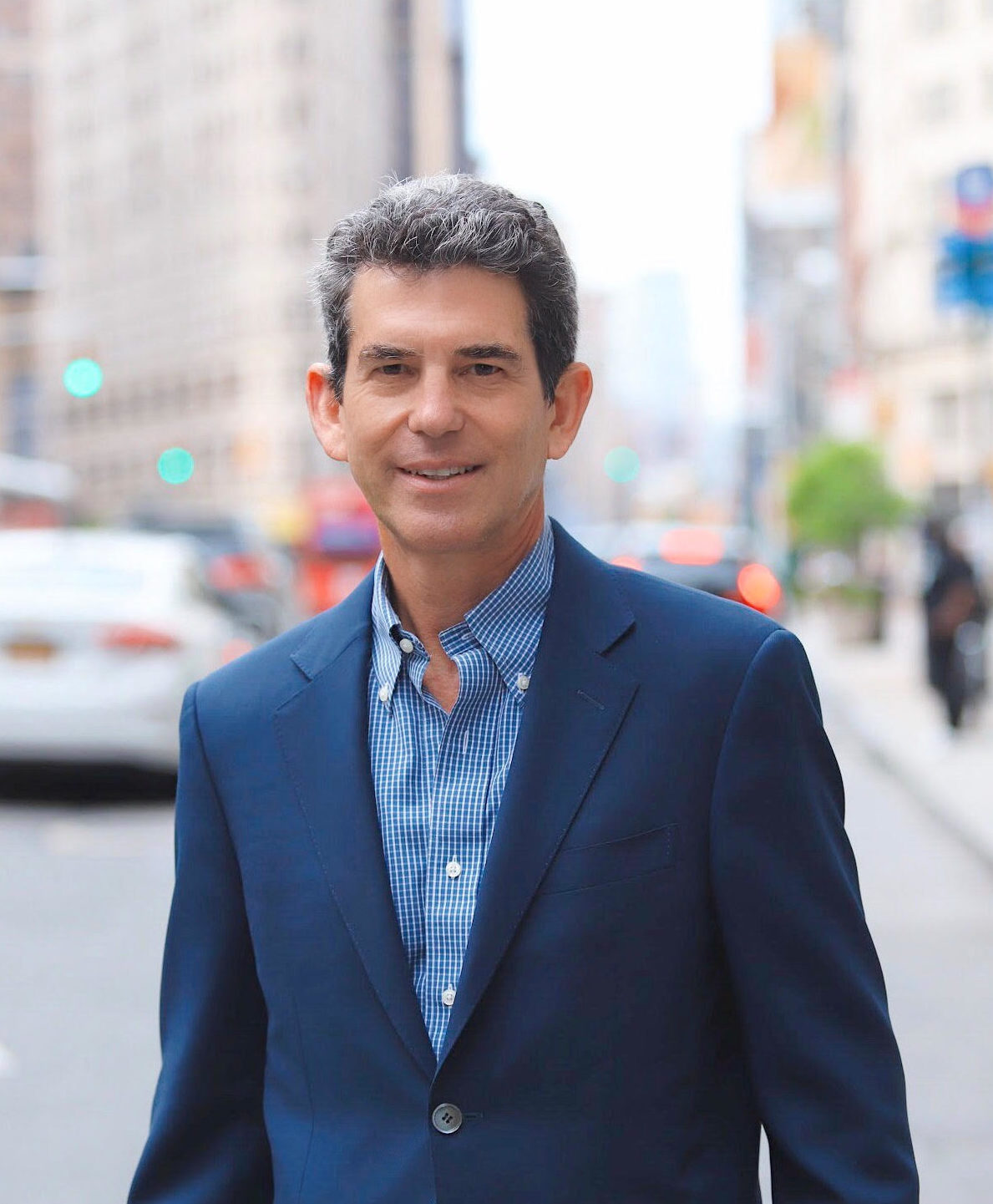 About Daniel Raynor
Daniel Raynor is a Managing Partner and co-founder of Argentum. In addition to leading new investments and co-managing the firm, Dan is an active board member of Argentum's portfolio companies and an advisor to Argentum's CEOs.
Dan has more than 25 years of private equity experience and has led nearly 40 investments for Argentum and served on a similar number of boards of directors. Dan's areas of expertise include technology-enabled services, business services, healthcare & pharmaceutical services and logistics.
Prior to co-founding Argentum in 1988, Dan was Senior Vice President, Corporate Finance at Steinberg & Lyman (now Healthcare Ventures, LLC), a leading venture capital firm focused on the healthcare industry, and Assistant to the CEO & Chairman of ICN Pharmaceuticals, Inc. (now Valeant Pharmaceuticals).
Dan received a B.S. in economics from The Wharton School, University of Pennsylvania.
Dan is an endurance junkie, always looking for his next mountaintop challenge. He is an avid cyclist, runner, skier, and hiker, although he quit doing triathlons because he is such an awful swimmer. He works out so hard so he can pursue his other passions of enjoying great meals with friends and family and drinking healthy amounts of craft beer. Dan's Zelig moment was running the last 2 miles of the NYC Marathon next to Lance Armstrong while being broadcast nationally. 
Portfolio Company Investments