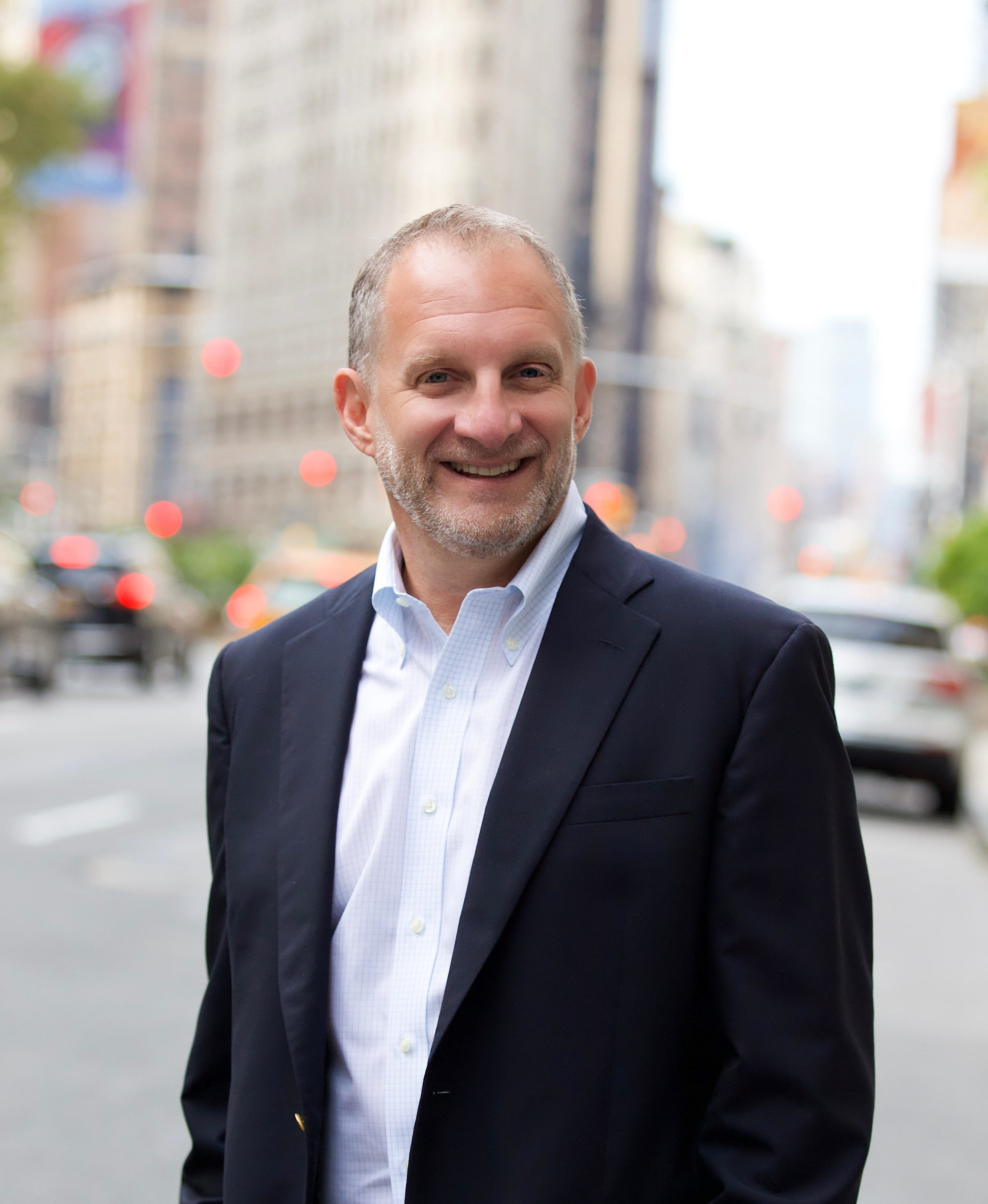 About Steve Berman
Steve Berman is a Partner and Chief Financial Officer of Argentum. Steve joined Argentum in December 1997 and is responsible for all aspects of financial, tax and regulatory reporting for the Argentum entities, investor relations and also provides deal and portfolio company support, including deal sourcing, due diligence, financial modeling and post-investment monitoring. On occasion, Steve will serve as an interim CFO or Controller for Argentum's portfolio companies. He has also participated as a panelist at private equity and SBIC related conferences.
Prior to joining Argentum, Steve was Assistant Controller and Tax Manager at Caxton Corporation, a large privately owned hedge fund manager and investment company. Steve was also a Tax Supervisor at Laventhol & Horwath, an international accounting firm, where he began his career in 1985.
Steve holds a B.S. in Accounting from Temple University and a Master's Degree in Taxation from Villanova University.
Steve is an avid Pickleball player, mountain biker, and recently started training in Brazilian Jiu Jitsu. Steve also serves as Chairman of the Board for Arms 2 Artisans, a 501(c)(3) veteran-service organization that supports post-9/11 veterans in pursuing their passions as artists, artisans and creators. 
Portfolio Company Investments